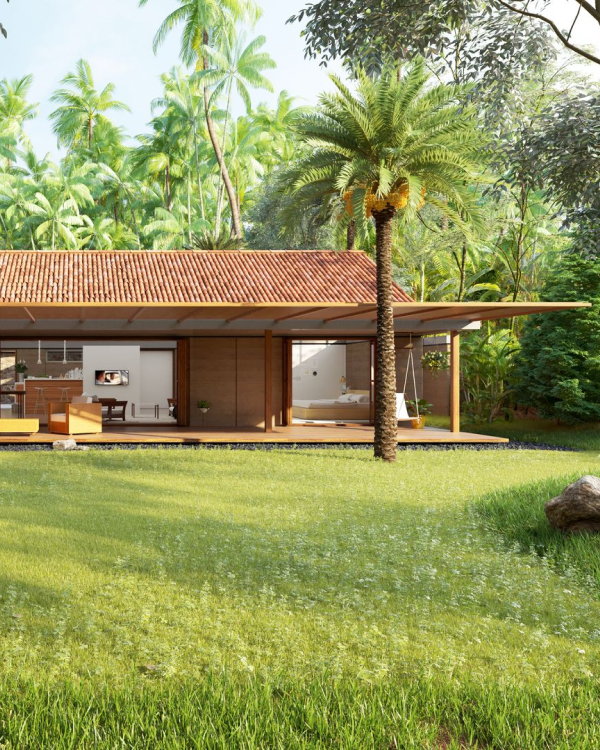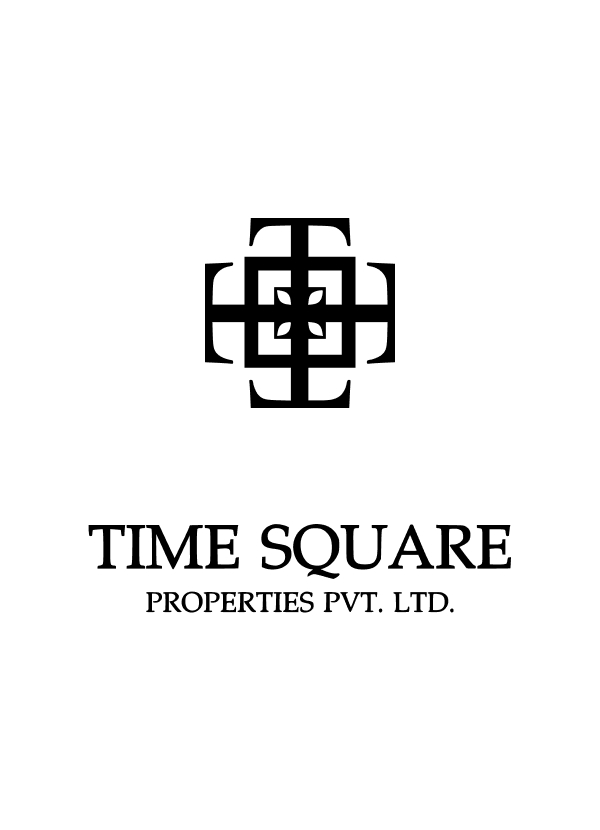 Core Values
Quality, Integrity, Innovation, Efficiency, Sustainability, Caring, Growth, Customer Satisfaction
We bring over a decade of a real estate excellence to developing and building superior residential properties, commercial properties, townships and club.
Our goodwill is the testimony to our legacy.
Business Icons!
Commercial Spaces
Quality Integrity Innovation Efficiency Sustainability Caring Growth Customer Satisfaction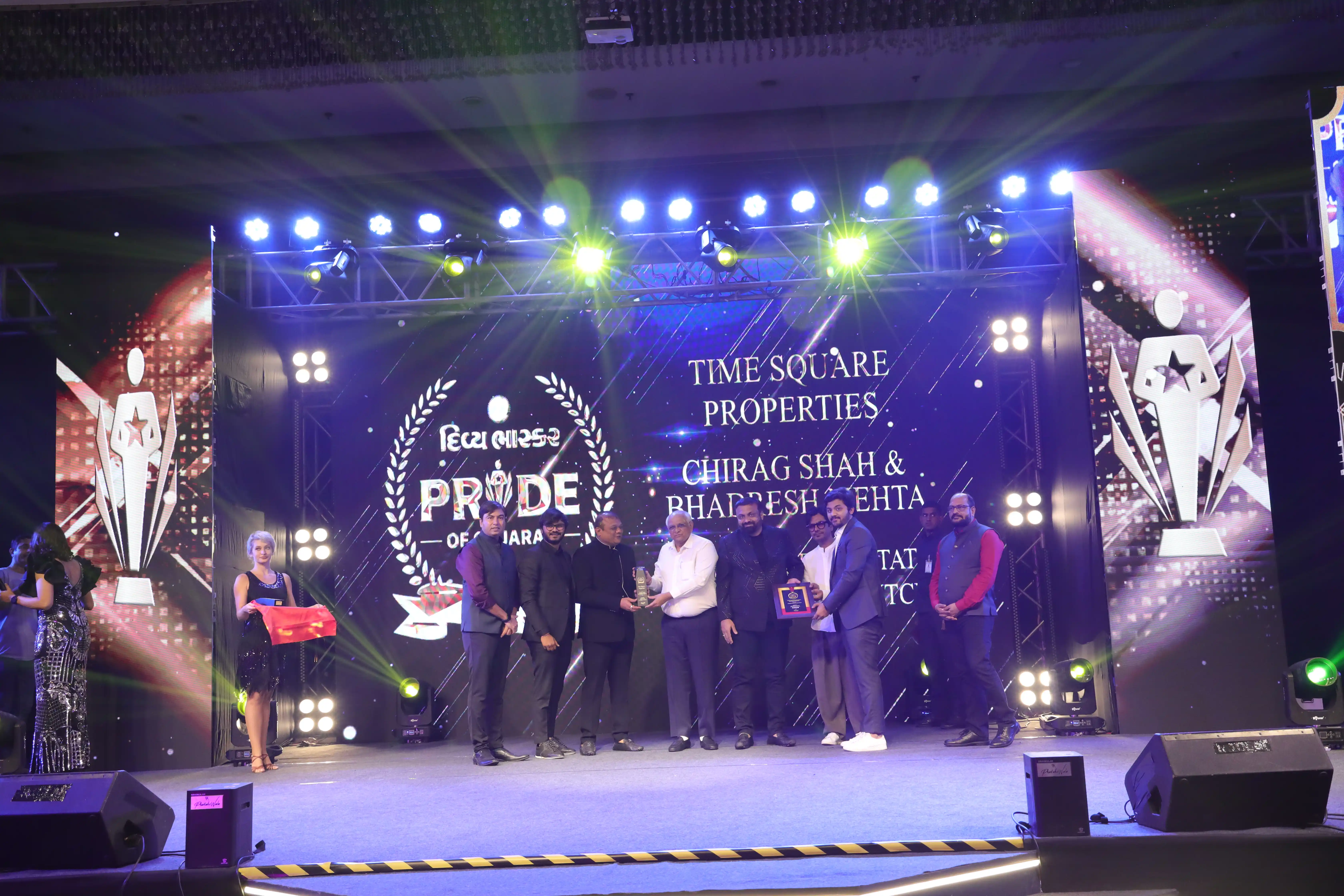 Residential
The Villa
The Villa is a World created for the Love of Life. It's not a home, it's a feeling. Surround yourself in our heightened level of superior service, elegantly relaxing ambience at the perfect location. The Villa holds the key to our Aesthetic, Intellectual, Cognitive and even spiritual satisfaction. A Lifestyle that pampers you and celebrates your Success. Live each day as it's the best day of your Life. Each Villa is a reflection of it's owner, each living space is unique in itself. Each plot is not just a plot but a Heaven on Earth.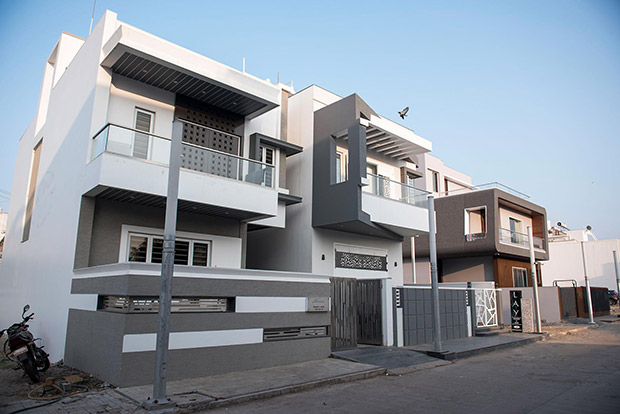 Residential
Time Square Villa
Time Square Villa is an avant-garde community of ultra-luxurious villas located in the city center. We have two categories– the 3 BHK and 4 BHK villas. The villas are surrounded by lush green expanses and offer all essential amenities. This project was designed to connect the society with fellow followers of Jaina.